Unconventional Minds Coaching
Do you long to be free of feeling stuck?
Or perhaps:
You yearn to work toward your big goals and dreams; to finally make some substantial changes and moves. Now, if only you could snap out of this overwhelming feeling of being so overwhelmed, right?

You want to figure out how to how to stop running around in circles, so you can just get started, see meaningful progress, and follow through.

You are seeking support to develop new habits so you can consistently move forward instead of becoming more entrenched in a lifelong procrastination habit.

You wish to learn more about how to work with your unique brain wiring, rather than against it.

You value emotional expressiveness, and want to learn how to not allow intense emotions to control you or sabotage your relationships.
Do you identify with any of the above? If so: you are exactly where you need to be right now.
We can work together to harness your strengths and address the challenges you're facing; this work will enable you to live a life that's better than you could ever imagine.
Our unique neurodiverse brain wiring becomes our greatest strength when we work with it, rather than against it.
Hi! I'm Samantha Cooper (M.S.), a qualified professional ADHD Coach who has also has ADHD. I coach ambitious adults who have ADHD to better understand and embrace their unique brain wiring, so that they can effectively minimize stress, overcome challenges, and achieve their big life goals.
Most of my clients are people who were diagnosed with ADHD as adults (like myself), or who began suspecting during adulthood that they have ADHD but do not have a formal diagnosis, or who received an ADHD diagnosis during childhood but have typically not been effectively treated for ADHD as adults. A late ADHD diagnosis, or delayed treatment, means that we not only face challenges with our executive function and diminished capacity to self-regulate, but we have developed a lifetime of habits and coping mechanisms that can often actively hinder our own success across all realms of life.
As an ADHD coach who also has ADHD myself, I have unique empathy for my clients. I know that having ADHD leads us to struggle not just at work and/or in during our studies, but also with family, friendships, romantic relationships, parenting, physical and mental health, and self-esteem. We may frequently feel exhausted to the point of burnout, due to years of trying to mask our condition and attempting to operate and present as neurotypical, and/or years of just trying to figure out why we feel or seem so different.
At Unconventional Minds Coaching, I co-create nonjudgmental accountability partnerships with my clients so that they can fully utilize their strengths, wholly accept their amazing neurodiverse (unconventional!) brains, and cultivate the robust, healthy habits that are key to achieving their own self-defined version of success. You, too, can experience this: you can create a life that is better than you could have imagined.
Whatever your background, and whatever path has led you here: you are welcome.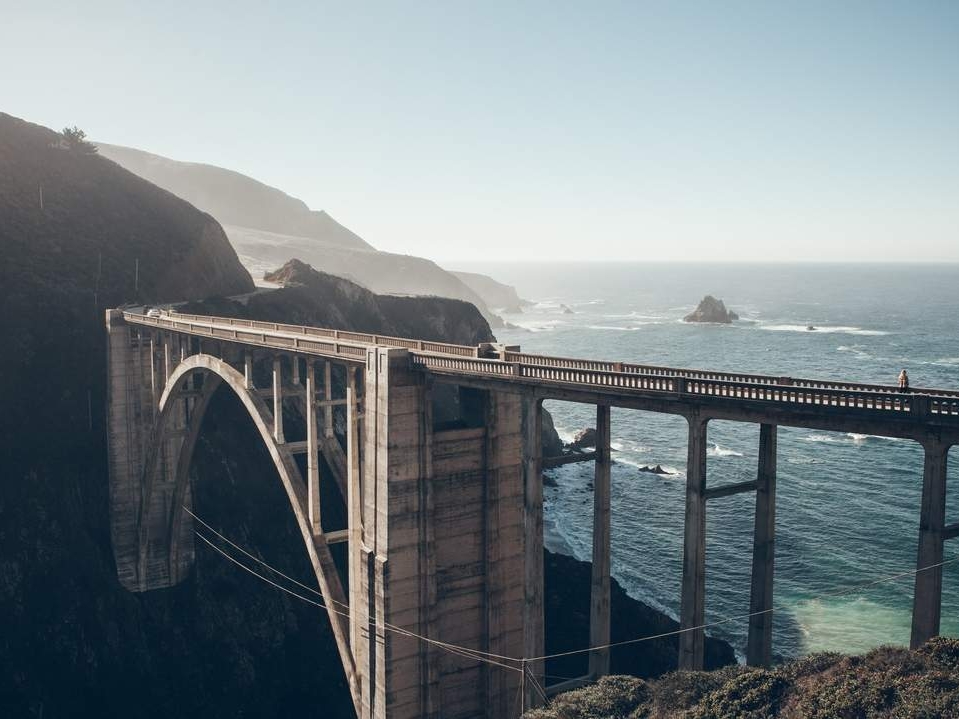 Learn more about Coach Samantha's background, training, and areas of expertise.
Book your free Initial 30-minute Consultation