Unconventional Minds Coaching
Are you someone who longs to be free of feeling "stuck"?
Do you have big goals and dreams, yet feel lost or overwhelmed when it comes to how to begin to achieve them?
Are you or your loved ones concerned or even frightened by the intensity of your emotions and/or your impulsiveness?
Do you wish you could somehow conquer your lifelong procrastination habit?
If you answered"Yes" to any of the above, then you are exactly where you need to be.
We can work together to address your challenges, and enable you to live a life that's better than you've allowed yourself to imagine.
I'm Samantha Cooper (M.S.), a qualified professional ADHD Coach, and I also have ADHD myself. My coaching practice is at once holistic, evidence-based, and intuitive. My passion is providing powerful coaching for people with ADHD, most of whom were diagnosed during adulthood, or who began suspecting during adulthood that they might have ADHD.
Due to challenges with self-regulation and executive function skills, adults who have ADHD often experience struggles across all realms of life, including but not limited to career and work, family, friendships, romantic relationships, parenting, health, and self-esteem. We often feel exhausted to the point of burnout, due to years of trying to mask our condition while attempting to operate and present as neurotypical.
Our unique neurodiverse brain wiring becomes our greatest strength when we work with it rather than against it — and this is where coaching comes in.
Together, my clients and I co-create nonjudgmental accountability partnerships that get them "unstuck" and move them forward toward their self-defined version of success across all avenues of their lives. During the coaching process, we identify roadblocks, challenge limiting beliefs, consciously choose and create new paradigms, and identify and implement the strategies and habits that serve each person best. The purpose of my coaching practice is simple yet profound: to support other people with ADHD to harness their strengths and fully accept their amazing neurodiverse brains, leading them to cultivate the robust, healthy habits that are key to experiencing lives that are better than they ever imagined.
Whatever your background, and whatever path has led you here: you are welcome.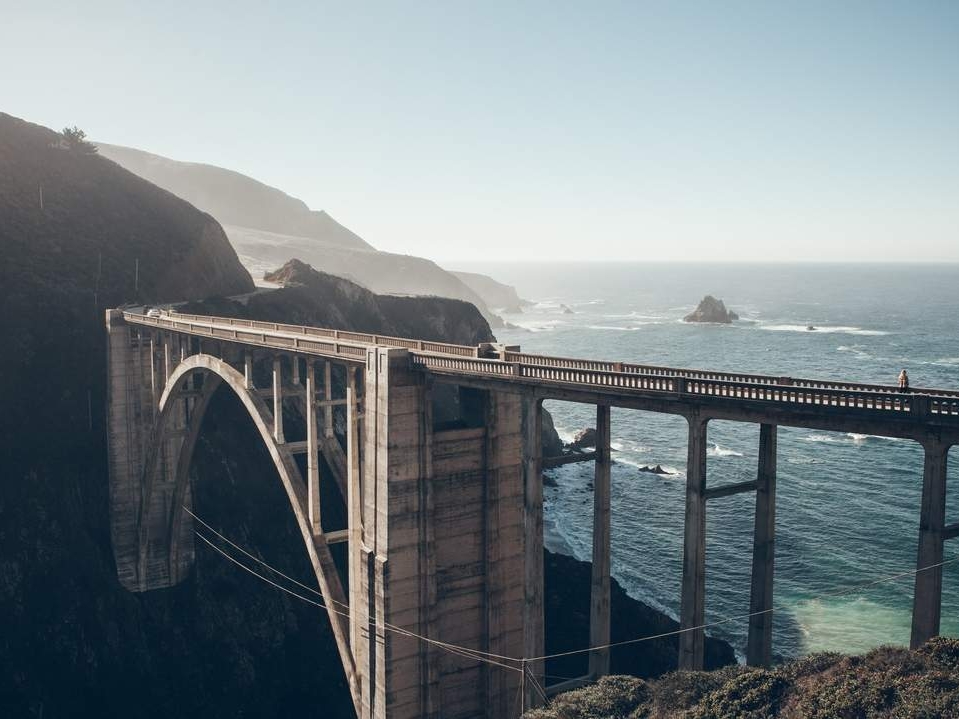 Learn more about Coach Samantha's background, training, and areas of expertise.
Book your Initial 30-minute Consultation